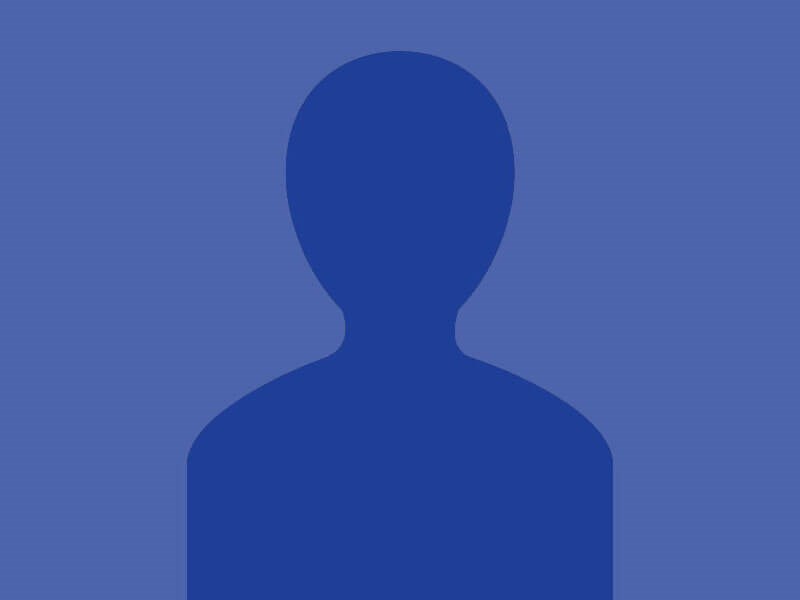 Dr. Dip Desai earned his Bachelor of Science at Binghamton University in 2004. He continued his education in 2009 at the New York University College of Denistry where he earned his Doctor of Dental Surgery degree. He is certified by the American Board of Orthodontics; only 25% of all Orthodontists are board certified.
Dr. Desai had a passion for science and people when he was a child. These two things motivated him to pursue a career in dentistry where he helps people enjoy the benefits of good oral health every day.
He is a member of various associations, including: the American Association of Orthodontists, the Texas Orthodontic Study Club and the American Board of Orthodontist. Dr. Desai continues to improve his dental skills by taking additional courses in Invisalign, self-ligation brackets and lingual orthodontics. Dr. Desai has also received many awards and recognitions throughout the years, including the following:
Recipient of the Dean's Student Research Award in 2006
Senior Elective Program for Survivors of Torture at New York University College of Dentistry at Bluestone Clinic from 2008 to 2009
Member of the Honduras Outreach in 2009
Received the Outstanding Student Award from New York University College in January 2009
Chief Resident of the Department of Dentistry at St. Barnabas Hospital in Bronx, New York in 2010
Resident of the Year at St. Barnabas Hospital in 2010
In his spare time, Dr. Desai loves to cook, swim and work out at his local CrossFit gym. Some of his favorite words to live by are "where there's a will there is a way" and "carpe diem." If you know Dr. Desai personally, then you know that he constantly smiles. What better way to help people with their own smiles than to become an Orthodontist?