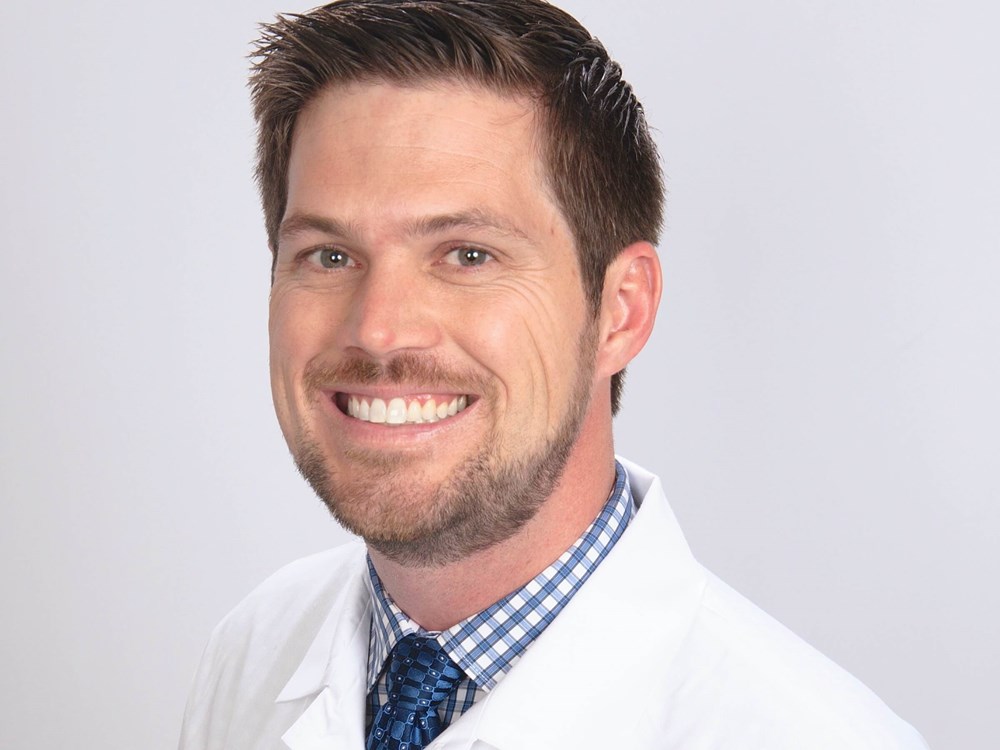 Dr. Jeffery Schaefer earned his undergraduate degree from Texas A&M University in the field of Industrial Engineering. He followed this up in 2010 with a DDS from the University of Texas at Houston. He continued his education at the University of Texas at Houston, and received his MS of Orthodontics in 2012. Since the moment he left high school, Dr. Schaefer knew he was going to be an orthodontist, and he finds common ground between his passion for engineering and moving teeth to their proper position through the use of braces.
Dr. Schaefer is a member of the National Dental Honor Society, as well as an Invisalign-preferred provider. He is a member of the American Dental Association, the Capital Area Dental Society, the American Association of Orthodontics, and is a Diplomat on the American Board of Orthodontics. In addition, he volunteers for the Give Kids a Smile Day program, and was awarded the Pierre Fauchard Dental Award in 2010.
In his free time, Dr. Schaefer enjoys movies, cooking, and spending time with his wife and two children.